Integrity is the bedrock of our business
We expect our people to maintain the highest ethical standards both in their work and in their personal lives. In order of importance, we place integrity before profit and reputation before returns. We value long-term relationships over short-term profits.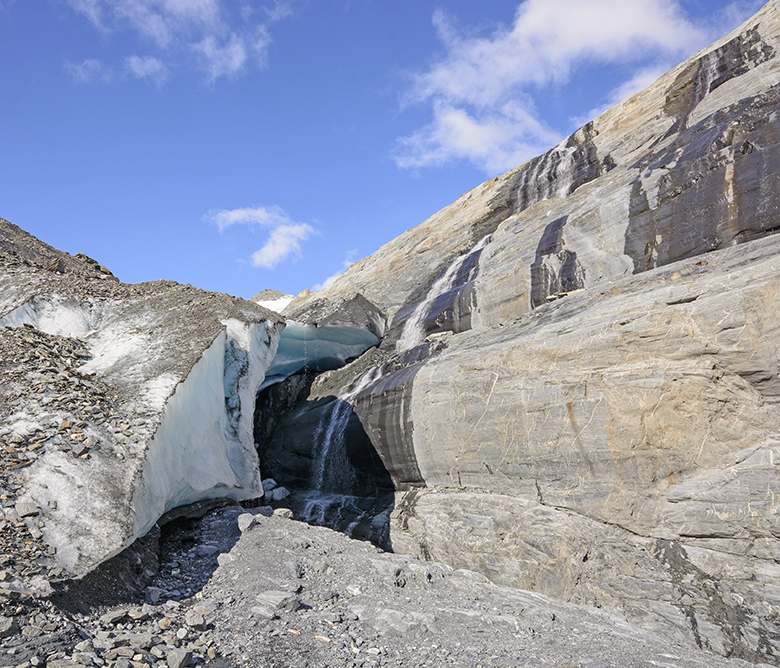 We can never forget who we work for
Our mandate is to safely and honorably grow investor value.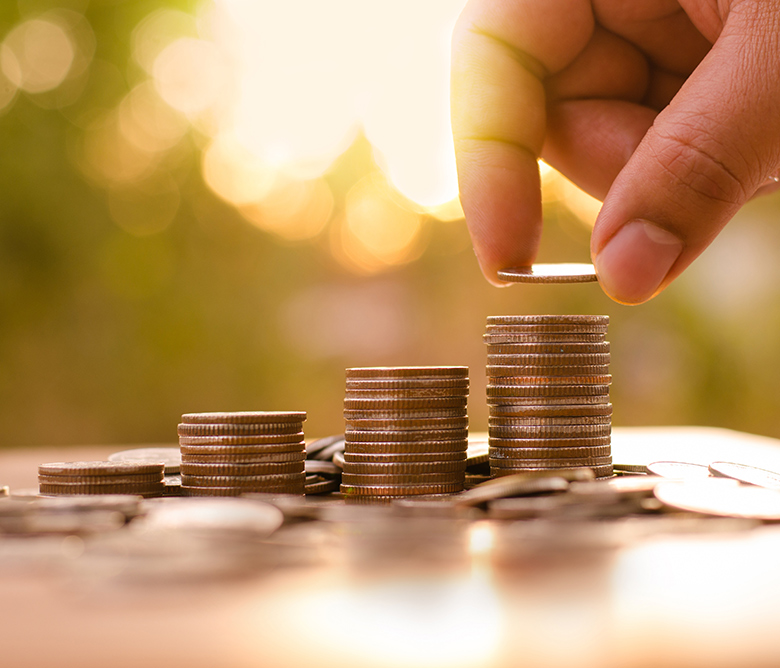 Our most valuable assets are our people
Our people determine the reputation and quality of our company. We expect our people to be honorable and dependable and to always treat others with respect and dignity. We take great care to identify and recruit the best person for every employment position.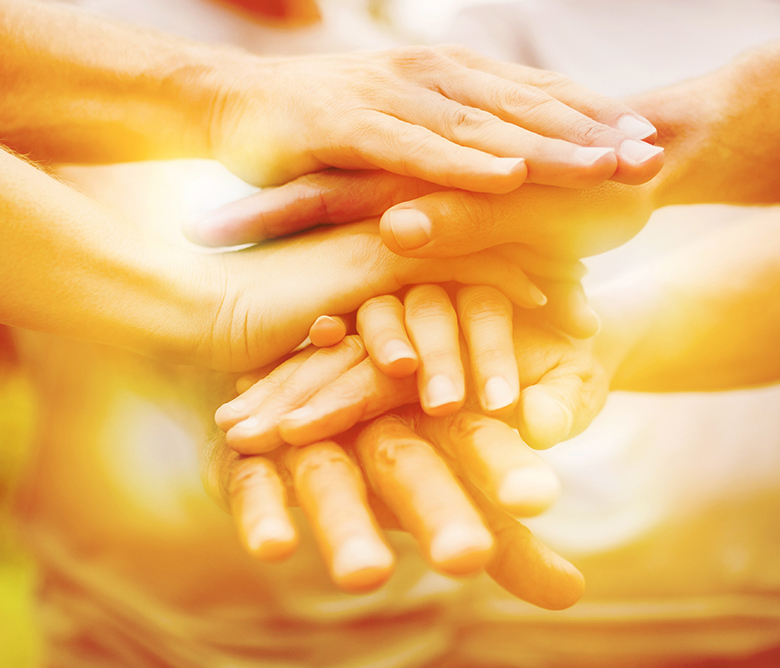 We stress teamwork in everything we do
While individual creativity is always encouraged, the synergy realized in teamwork magnifies our efforts to levels beyond our individual capabilities.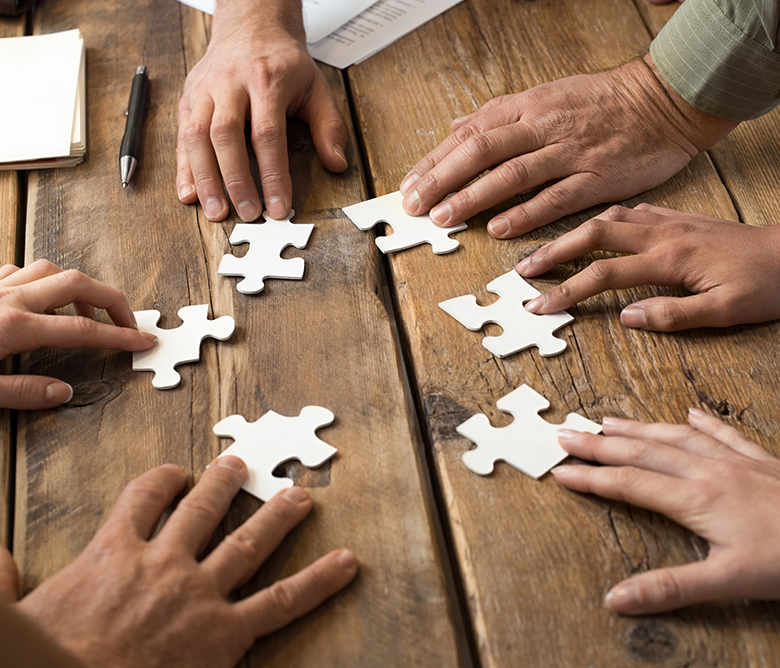 We value creativity and innovation
We encourage creative problem solving by soliciting many viewpoints to arrive at the best solution.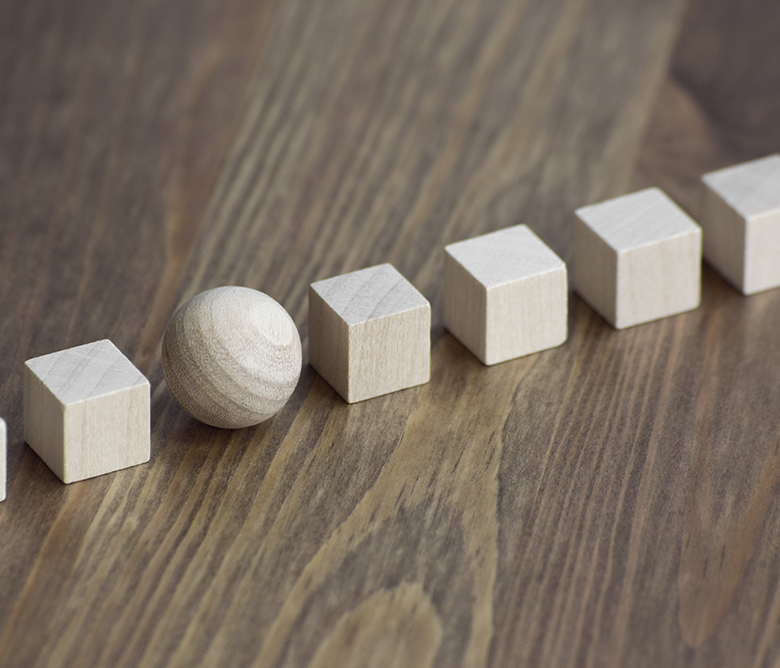 We offer our people the opportunity of continued professional development
Advancement depends solely on an individual's ability and performance and their contribution to the company's success, without regard to race, religion, sex, age, national origin, or disability.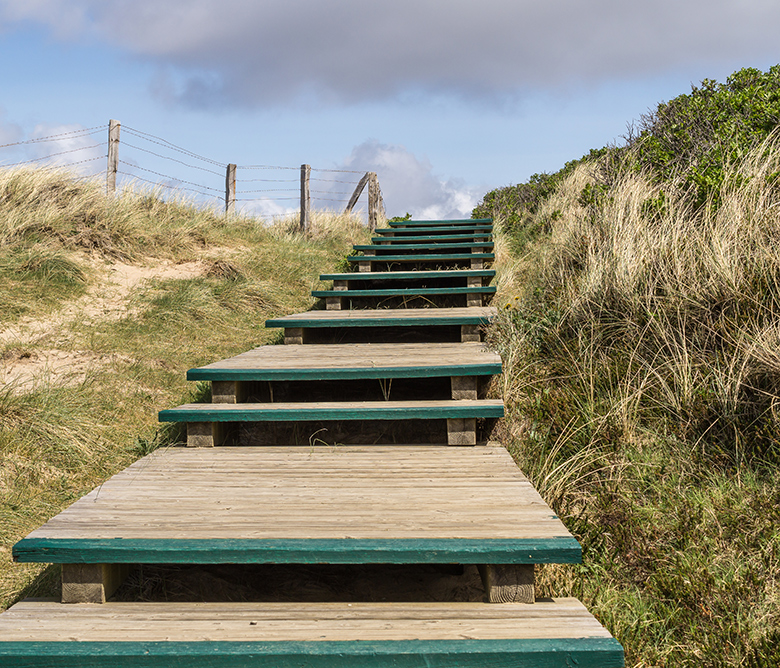 We are constantly improving and learning
Our goal is to constantly improve and never become stagnant or complacent. Our methods and practices will evolve over time to adapt to the ever changing real estate world. We never penalize honest mistakes; rather we strive to improve from lessons learned.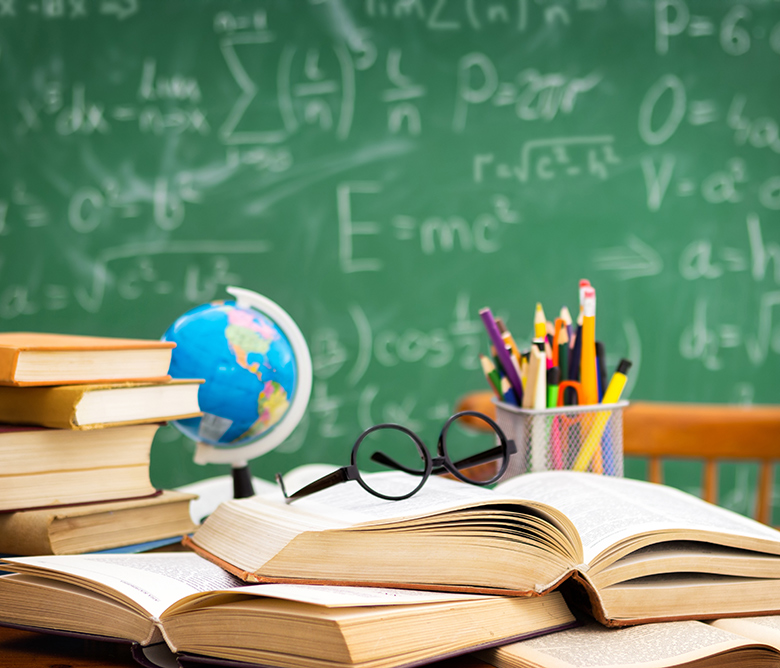 We encourage unselfish philanthropy.
Through global partnerships created with many caring and generous people, we hope to make a difference in the lives of those less fortunate.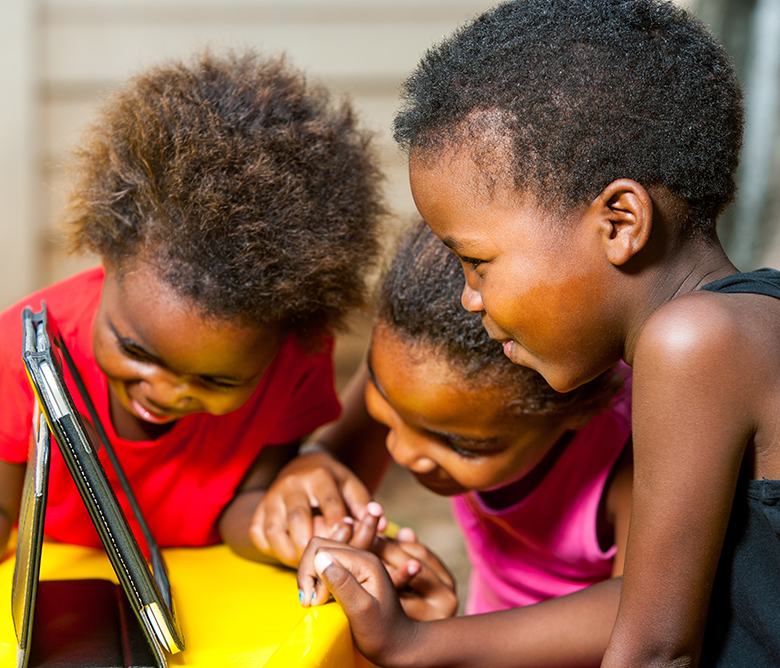 We take pride in performing professional and quality work
We have an uncompromising determination to Excel in everything we do.